Teamwork & Challenge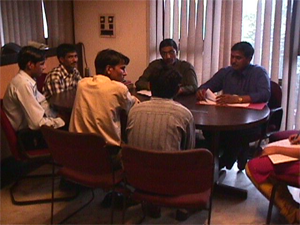 Teamwork
Solo believes that effective and efficient teamwork goes beyond individual accomplishments. This is achieved by our activity, Joining Hands or " Milkar Chalo" that requires individuals to harmonize their contributions and work towards a common goal.
Challenge
The need for continual improvement is imbibed in Solo since inception, as also, is the need for austerity. Our people are dedicated and always try to put in that extra bit to attain the best performance standard.
"In Quest for improvement" or "Sudhar ki khoj mein" provides opportunity and motivation to the members of the Solo family to undertake projects to showcase their ideas, and at the same time contribute to the continual improvement objective of the company.
Vision, Purpose & Recognition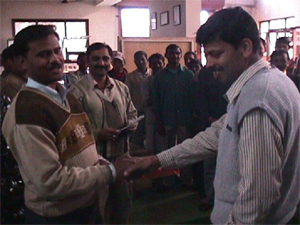 Vision & purpose
We instil a sense of vision and long-term outlook in our people by our column "Moving ahead" or "Badhte Kadam" among others.
Recognition
We keep introducing various contests and award schemes in the company to honour excellence.